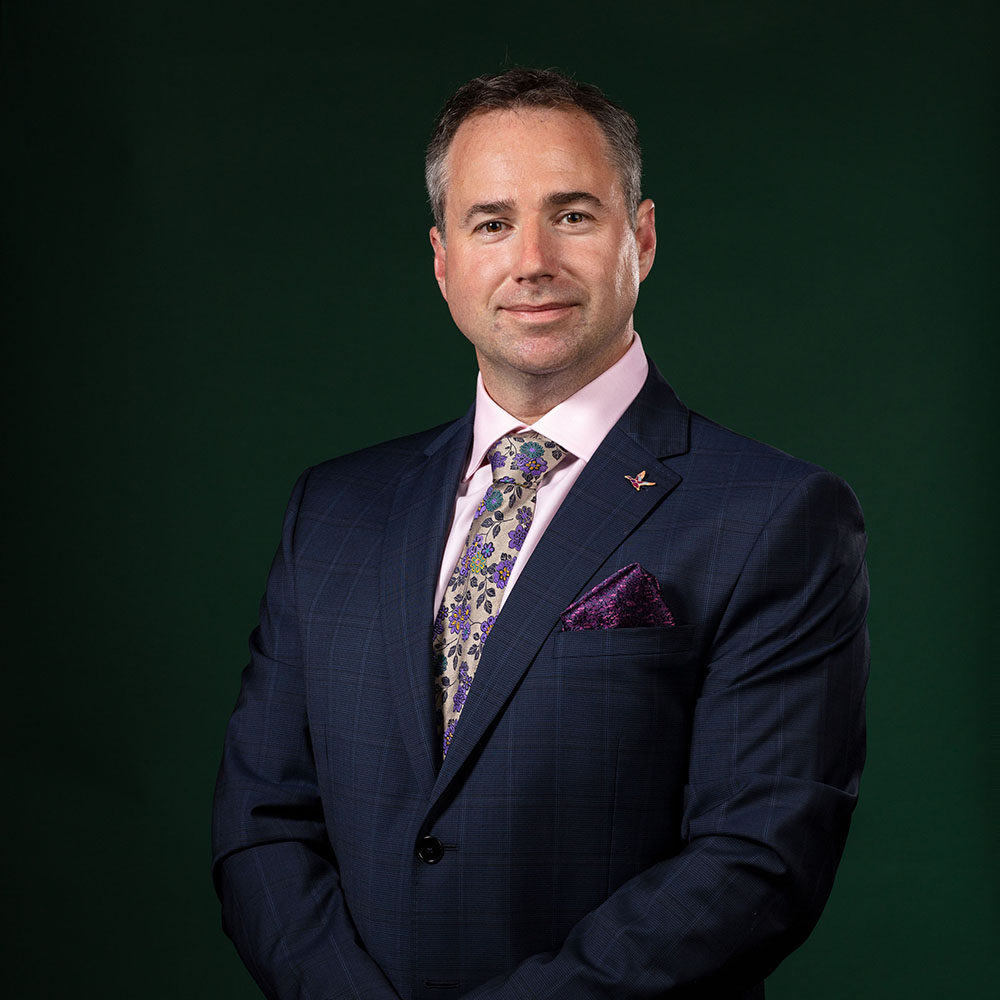 MR PETER KEMPSHALL MB BCh, FRCS (Orth), Dip. Sports Medicine
Mr Kempshall is a specialist at treating knee conditions. As a specialist dedicated solely to treating knees, he is able to offer the latest techniques and implants for partial and total knee replacement. He is a member of the renowned Gloucestershire Knee Clinic.
As a knee surgeon, a large part of his practice is treating knee arthritis. Mr Kempshall frequently and expertly performs disease modifying surgery, osteotomy and keyhole surgery, to help alter the progression of arthritis. When this is no longer possible, he performs partial knee replacement and total knee replacement with excellent outcomes. He also performs revision (redo) and complex knee replacements. He is also an expert at treating sports knee injuries using keyhole surgery.
As a specialist in cruciate ligament (ACL) reconstruction, he is also able to perform the latest technique for antero-lateral ligament reconstruction which helps to prevent recurrent problems. He is a specialist in treating the PCL and MCL as well as performing redo ligament reconstructions for repeat injury.
He is the author of a number of peer-reviewed research studies on a range of topics in the field including, joint replacement satisfaction and anterior cruciate ligament (ACL) rupture and meniscal injuries. His research interests include day-case partial knee replacements, patient-specific osteotomy and resurfacing total knee replacement.
Away from the clinic, Mr Kempshall is married to Emma, a Consultant haematologist, with whom he has two young children. Mr Kempshall also enjoys running, gym and paddle boarding.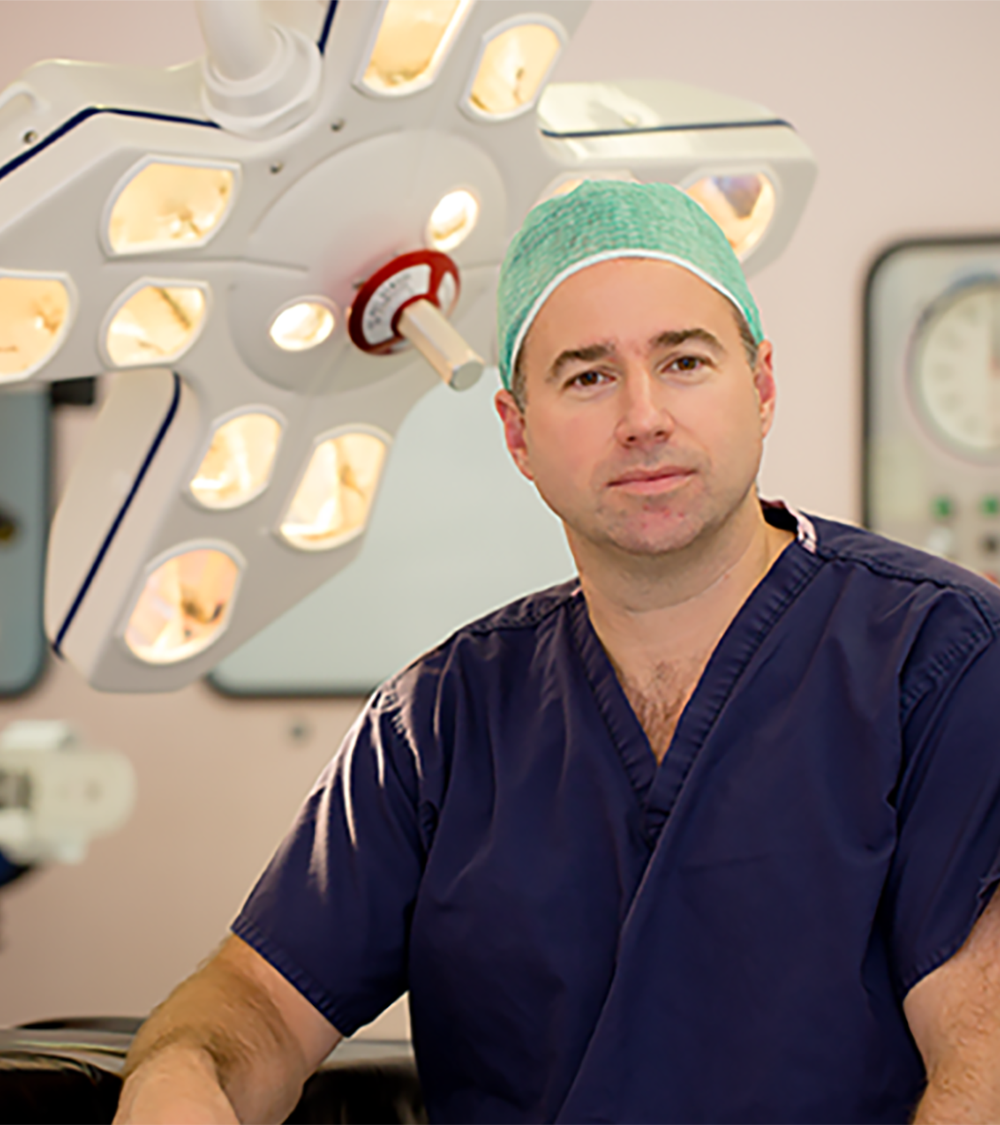 Conformis Customised Knee Replacements
Special Clinical Interests
Sports injuries
Day case ACL reconstruction
Meniscal repair
Cartilage procedures
Arthritis modifying surgery in the young adult
Partial (Unicompartmental) and Full knee replacement
British Orthopaedic Association
British Association for Surgery of the Knee
Fellow of the Royal College of Surgeons of England